5AI delivers transformative solutions.
We provide consultancy services within the UK and Europe. Our highly collaborative process starts with understanding the business requirement of the client and work together with the client to provide a tailored solution for the business to succeed. We create innovative solutions to the Medical device industry. We also provide regulatory and quality services to different sectors such as Robotics in Challenging environment, Medical Device Regulations and Invitro Diagnostics Regulations.
Our mission is to provide exceptional service and support to leading Markets and working in collaboration in instating an impeccable quality service. The company is a well led specialist in regulatory affairs , diverse , ability to meet with complexity of demands. It has a oath of proficiency and our values consists of

transparency

reliability

unity

success

transcendence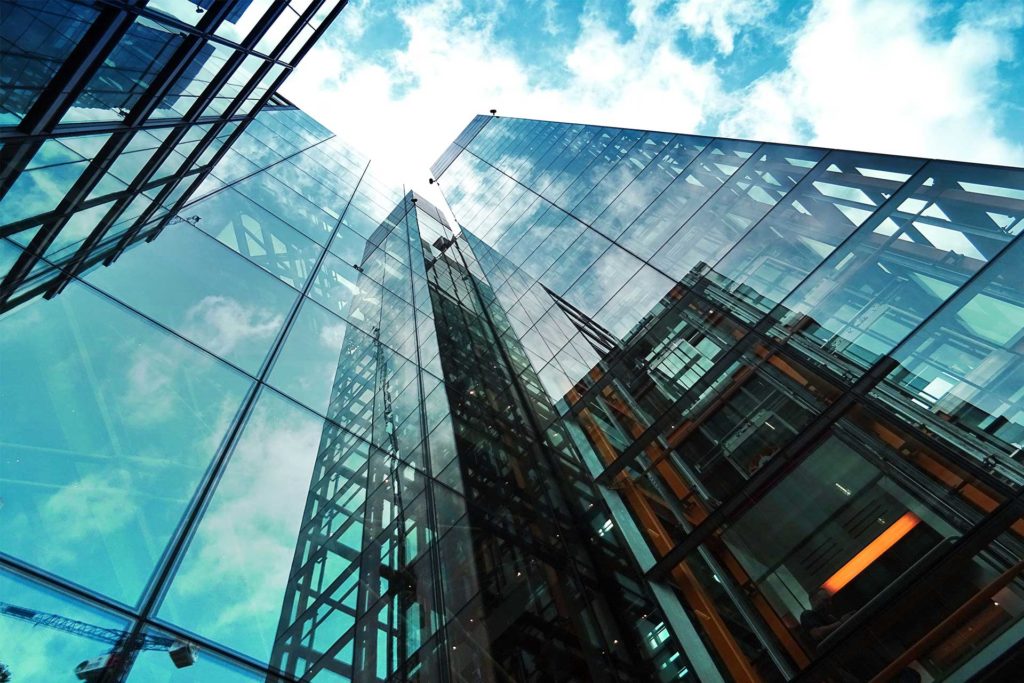 Supporting Medical Device and In-Vitro Diagnostic Industry to get safe, qualitative and well-performing products on the market.
5AI consulting Limited was founded to support the various stakeholders in the healthcare system achieving their target in a highly regulated business area.
The focus of the Team is to support medical device, in-vitro diagnostic and combination device innovators, companies, notified bodies and regulators finding a practical and reasonable approach to fulfill their legal obligations. 5AI Consulting Limited was established to make a difference and ensure that patients receive safe and effective devices in a timely manner.
Get Free Consultancy About Your Energy Project