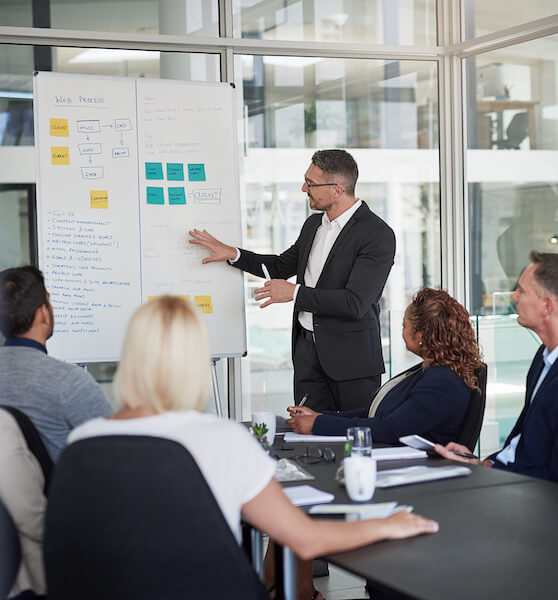 5AI delivers transformative solutions.
The 5AI team brings 18 combined years of medical device and in vitro diagnostic product experience.
We have successfully supported the development and market introduction of products across 6 continents including but not limited to:  Drug Delivery Systems, Combination Products, Laboratory Diagnostics, Home-use systems for complex therapies and diagnostics.
5AI is uniquely positioned to be first in leading global Medical Device and In Vitro Diagnostics compliance from the United Kingdom with a team of globally experienced subject matter experts supporting clients throughout the value chain from idea, product realization, manufacturing transfer, regulatory approval and post market surveillance. Our highly collaborative process starts with understanding the business requirement of the client and work together with the client to provide a tailored solution for the business to succeed.

Transparency

Reliability

Unity

Success

Transcendence
Get in touch now for a free Initial Regulatory assessment of your business